As a business owner, you are pulled in so many different directions. So it is essential to utilize different resources that can help you stay organized and sane. By being more organized means you can be more productive and therefore create more income.
I want to help you be the most productive version of yourself and grow your online business.
1. Content Creation
Creating content is such a huge part of growing your brand. You need content to help market yourself and share your brand online.
If you are looking for a place to hold and make all your creative content. Canva is a great resource as it has many different types of templates available for you to start creating content for your social media and other platforms.
By using the templates available you can create content even if you are not that great at graphic design. With stock images available within the platform, it is easy to create content specific to your audience.
The best thing about Canva is having content with you anywhere you go. You can download the app and get creating on your phone.
To get started creating content with Canva click here. 
2. Accounting
As a creative business owner, it is hard to keep on top of your finances. But they are massively important to keep your business together and above board.
As a creative business owner, you get all caught up in growing your online business and can sometimes forget about saving and paying for taxes and national insurance. When you are earing as a sole trader or on top of your current income. You need to know how in profit you are or aren't.
You can have lots of outgoings as an online business owner and sometimes it is hard to keep on top of all of these payments.
If you forget to pay your taxes at the end of the financial year you can be fined. So make sure you have a system in place.
Intuit gives you the ability to link all your accounts and set rules. This helps you see your income and outgoings at a glance. By using a system as your accountant you are more likely to keep on top of it.
To get started with your own online accounting software click here. 
3. Calendar Management
It is super important to make sure you know what is going on with your calendar and what appointments you have. Especially if you have a team to look after and are actively growing your business.
When you are a busy entrepreneur keeping on top of your diary can be very stressful. So using an online place that customers, prospects or teammates can book in to talk to you at a time you set within your week is such a great idea.
You choose when you are free that week to have an online meeting. Calendly is super good at linking to your other accounts like Zoom and google calendar. This means you don't have to tell the other person what the number they need to dial and when your meeting is as it will take care of that for you and send you both notifications.
If you need a calendar to manage those appointments click here.
4. Communication
The amazing thing about having an online business is the way we can communicate with people all over the world.
Zoom –
Building an online business has never been so easy with Zoom! A free video call app that you can do on your phone and laptop. Just send over your number to your customer and have a chat via screen share, video or audio.
To get chatting across the world click here
5. Customer Relationship Management
Tracking the conversions of your customers or clients could be argued as the most important area of your business. You need to know how you are converting and making sure you do not miss out on any sales.
A great way to keep on top of your contacts is to use a CRM (customer relationship management) tool. This keeps all your current customers in one place and shows at what point within your sales system they are in.
HubSpot can easily connect with your current system as it can be linked with other data capture sites. Or you can create forms and landing pages from scratch within their system.
Start managing your customers here
6. Editorial Content
Keeping track of all your ideas and what you have published on your blog can be hard.
Make it easier for yourself and become more organized.  Create a table with all your ideas in one place. I keep all my ideas in one table to and I can quickly see in a second what idea I have next to work on or what blog posts I have in the pipeline.
If you are using affiliate links. It is a great way to keep track of what blog posts you have used an affiliate link in. This helps you build your income and show you what type of content you need more of.
See below a snippet of how I use AirTable to organize my editorial content.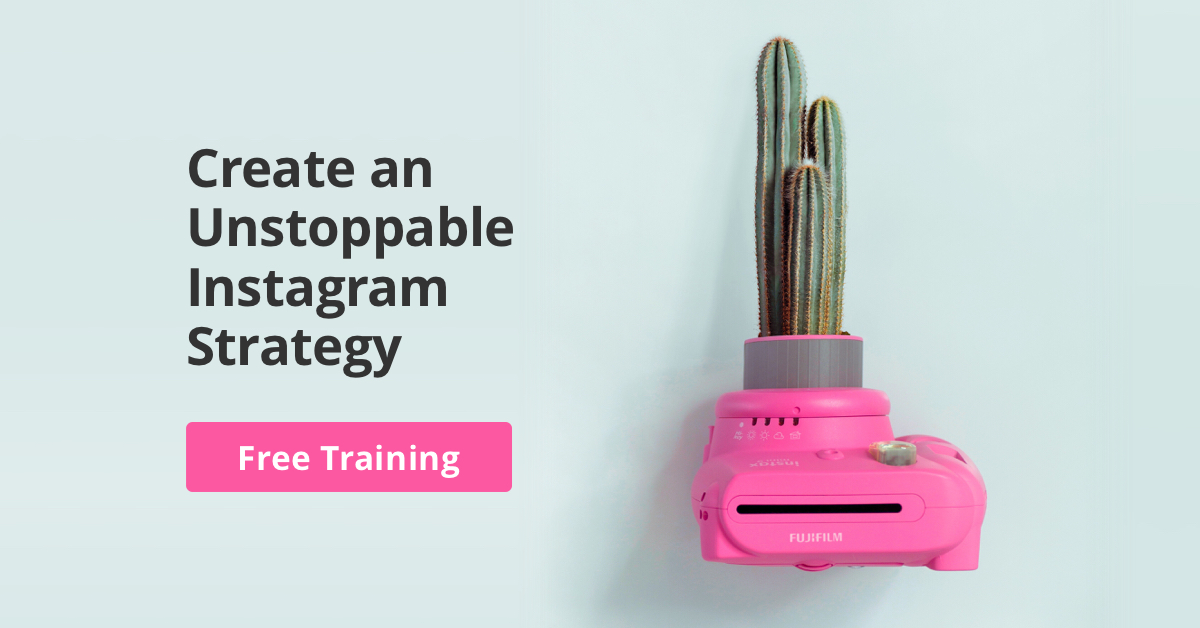 8. Social Media Management
Growing your online business means using social media is essential to spreading the word about your business. But you need to be careful as you can quite easily spend all your time on these platforms if you do not have strategies in place.
Tailwind – 
It is an amazing scheduling tool for Pinterest and Instagram content.
If you do not use Pinterest for your business yet you are missing out on a lot of traffic. Pinterest is like google people use it as a search engine.
But like most social platforms without a strategy, you can be pointlessly pinning or posting to Instagram.
For best results of both platforms use a scheduler that keeps your platforms growing.
Click here to get started with Tailwind 
What You Should Read Now…
I would love to know if this blog post was helpful and what your favorite organization resources are for your online business.
Let me know in the comments below.
XOXO
* Disclaimer this post may include affiliate links. I am not a financial advisor I am only going on my own experiences within life*what is a wealthy mindset Wealth comes in many forms, it is truly a personal idea and concept that everyone values differently due to...
read more